This post will focus on the following topics.
Some smart devices are part of the building itself, while others are added upon completion. You can operate the devices of a smart home by using mobile apps, voice control, automation settings and even artificial intelligence.
Smart homes can be relatively simple like having connected speakers while it could be completed where all appliances, lights, speakers, phones, security system and power system are all integrated into a network.
Why is it now necessary to have a smart home that you can control with your device at home or remotely? Here are some reasons to consider.
1. Energy and money saving
One of the main reasons why smart homes are so popular today is the potential to help you reduce the energy consumption of your home appliances and your utility bills in the process.
Smart thermostats regulate heating and cooling systems exactly how it's perfect at the right temperature for the house. Smart lights and appliances also go to sleep when they're not in use, reducing your overall spending on bills.
2. Convenience
Smart homes let you manage multiple appliances and systems at the same time from the house and anywhere in the world.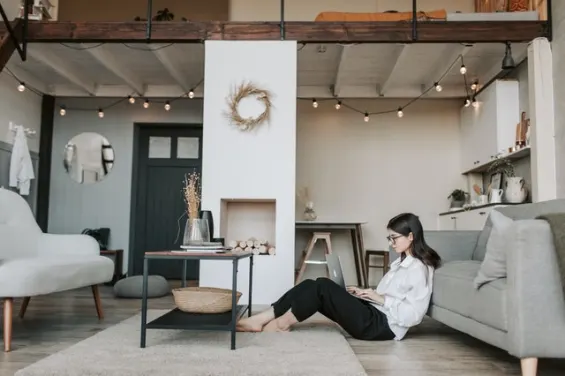 You can open the doors, lock them, turn on lights, activate alarms and change indoor temperatures right from your device while you're at the other side of the world. Who wouldn't love that power?
3. Security
With crime rates on a steady rise, smart homes improve your home security. Let your smart home alert you to motion and activities in your yard, monitor your CCTV from your mobile phone anywhere in the world, allowing you to respond to emergencies and even prevent them before they happen.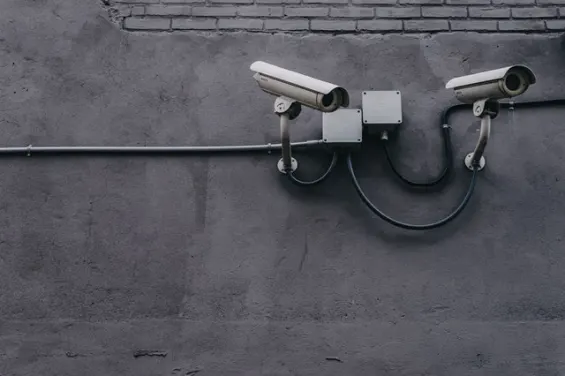 Smart homes can also help you manage access control through digital lock where there is a unique code for every visitor you have, and you can track comings and goings in your absence.


4. Normal house chores

You can use your smart home to remove some of the most tedious home chores and let the appliances take care of themselves. For example, you can use a smart device to activate your water sprinklers, outdoor lights, washing machine, vacuum cleaner and other appliances.

You can automate enough of your smart home to make sure you spend plenty of time sitting in the couch and letting things work themselves out.


5. Home value

The resale value of homes are much higher when they come with a smart home system built in already.

As the younger generation of homeowners are on the lookout for potential new homes, having a smart home makes your property more attractive to a wider range of buyers, helping you sell quicker and at a higher price than other non-smart homes.
Did you find this helpful?
Leave a comment
Your email address will not be published. Required fields are marked *