See the following links if you'd like to skip to specific sections.
Everybody wants to be on the internet, but the choice of internet service is where the problem is. There are many things you need to think about when you're looking for an internet plan that works best for you.
These include the type of delivery, which ones work in your locality, the extent of mobility, features, value added services and other factors. Then you have to analyze all of them and compare providers and what kinds of plans they have available for you.
If you're looking to change your internet plan or in the market for a new internet plan, here are some tips that will help you make the right decision.
How much speed do you need?
Depending on the kind of work you do, or the things you do for fun online, your speed needs will vary. You'd need to discuss with your provider to find out what bandwidth your internet plan will be on.
Bandwidth is measured in megabytes per second. If you need to do heavy downloading or streaming or remote work, you will need a plan with enough bandwidth to cater for your needs as well as the number of devices that you will have connected to your internet service.
The more devices you have, and the speed you need to power them efficiently, the more expensive the internet plan will be.
What provider works best in your area?
Now that you know what you need to have, you can start to research the different providers in your area and test their internet speeds, package deals, customer service quality, promotional offers, value added services and their means of connection.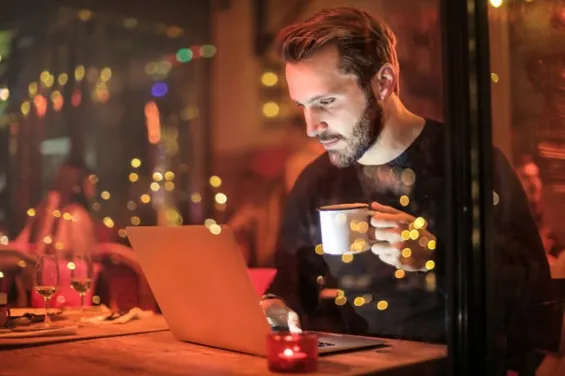 The best provider for you is one that offers the most reliable service, the least number of outages, the best customer reviews, and also offer relatively great value for money compared to the rest.
Don't forget that introductory prices for new customers can be quite cheap but balloon up once your sign-on offer expires, so you need to know the cost before and after your welcome offer.
What kind of connection do you need?
If you will be spending most of your time at home, it's in your best interest to have a physical hard-wire connection via fiber optics to your home. They're usually more dependable than Wi-Fi routers.
They're also less prone to damage from the elements or vandalization. Are you going to be spending plenty of time outside the house? You might want an internet plan that you can use on your mobile via a portable Wi-Fi router.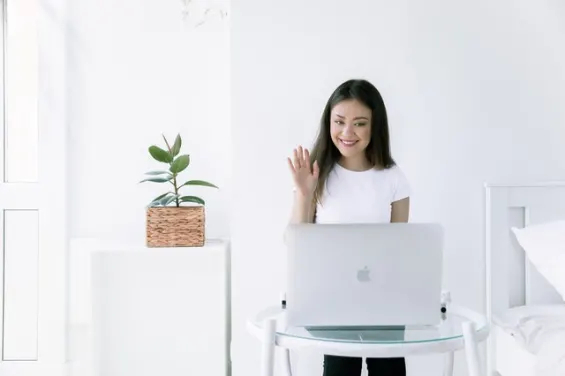 The options are always there for you regardless of what your circumstances are, with proper research and following the right steps, you'll have a favorable landing spot.
Did you find this helpful?
Leave a comment
Your email address will not be published. Required fields are marked *